Ever got a feeling today's fashion can be a dejavu? How fashionistas today can totally look the same from your great grandmother's? Like what your wearing today that sheer top paired with a polka dot high waisted skirt all look the same with the old age photo during your mother's high school days?
Well, that's fashion! Its revolutionary cycle just makes itself go round and round.
The good news is instead you dodge your way into the crowd looking for that perfect vintage wears, you can just go through you grandma's "treasures chest" and look for the gold. Or you can find a map and head your way down in finding the treasure just like what I did.
The place was not really as gold shining as you can imagine, it is still at its rough state waiting to be mined to truly appreciate its real beauty. Thus, thrift shop rings a bell? It should be.
Weekend will never be such without paving my way to the crowded hall of Night Cafe. It is where Kagay-anons all go. It's every Fridays and Saturdays. It's a long line up of all kinds of street food, RTWs, bags, accessories, everything. But what I always look forward to is the all time thrift stalls.
I was walking my way to the other end of the line and got my eyes on this.
A brown satchel bag. Look how perfect it is. For sure, you'll be green in envy by the time I tell you the price.
P120
That's it no more no less for a bag at this best. I was totally smiling the whole time walking towards the other end of food line for dinner. For afterwards, I'll be meeting for the shoes I bought online. But since it took longer than I thought I walked my again to that line and again found these.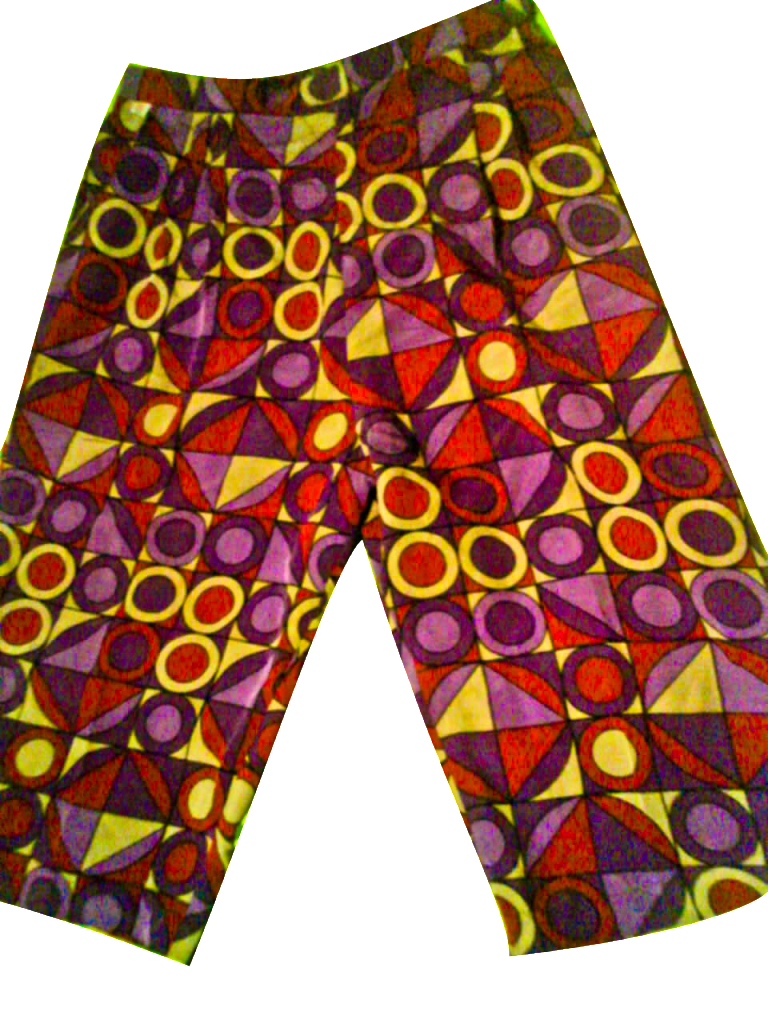 I don't know how to describe this or even the name of the style. All I was thinking is that it's perfect with a black top.
Then, the sheer polo I had been longing to have. Just what I have imagined. It is a baby blue.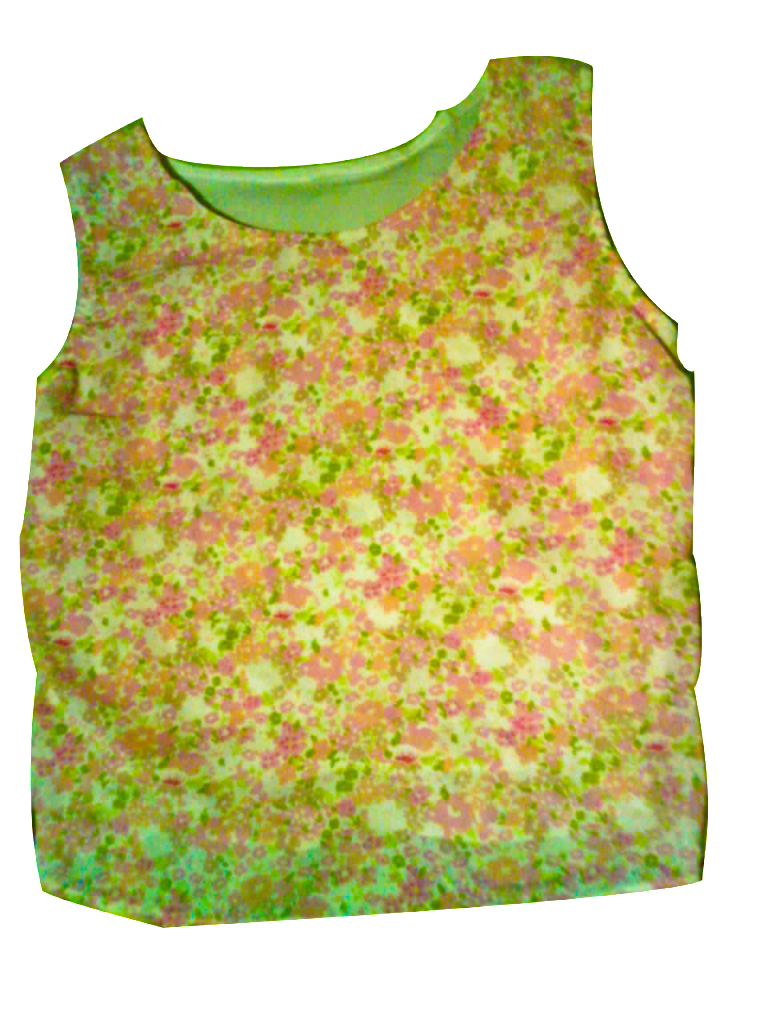 The two was supposed to be enough already but since for a reason later I will tell, I added this anyway. Another sheer crop top.
And the reason is that I actually bought these
three for only P100.
Oh come on!
How Cheap Fashion can be.
And ohe I almost forget about the sheos. It is actually a topsider. Baby Pink.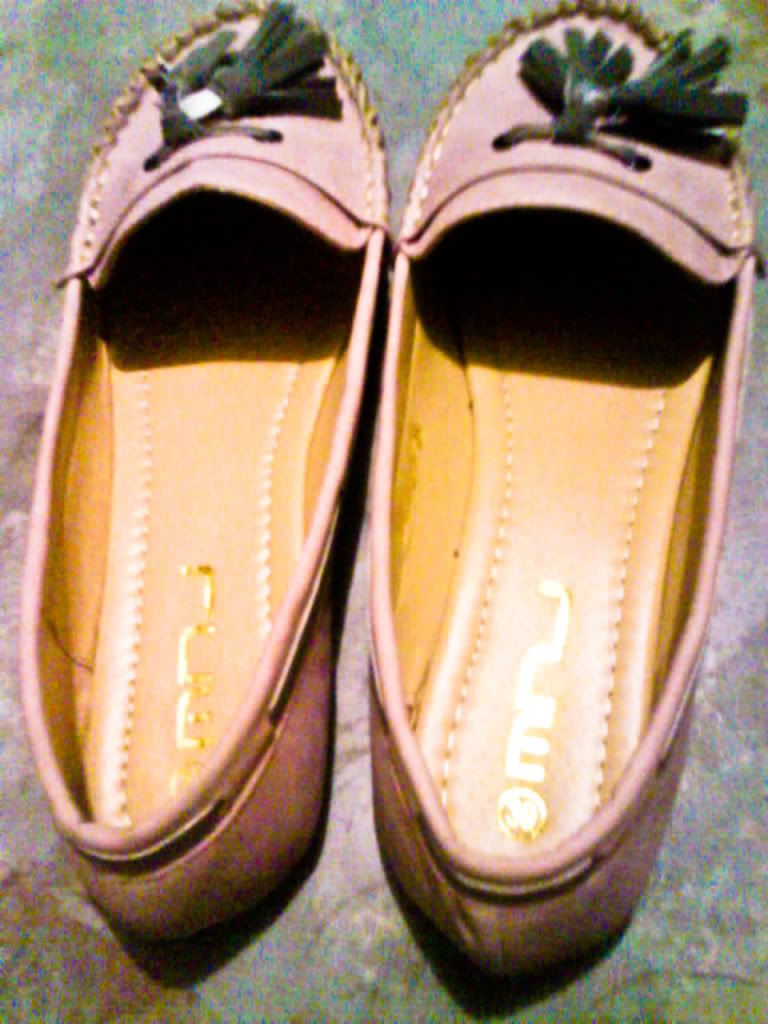 Everything in one night. And I still have two others coming to my doorsteps. I still bought them through online and they should be here already in a while.
Sincerely,