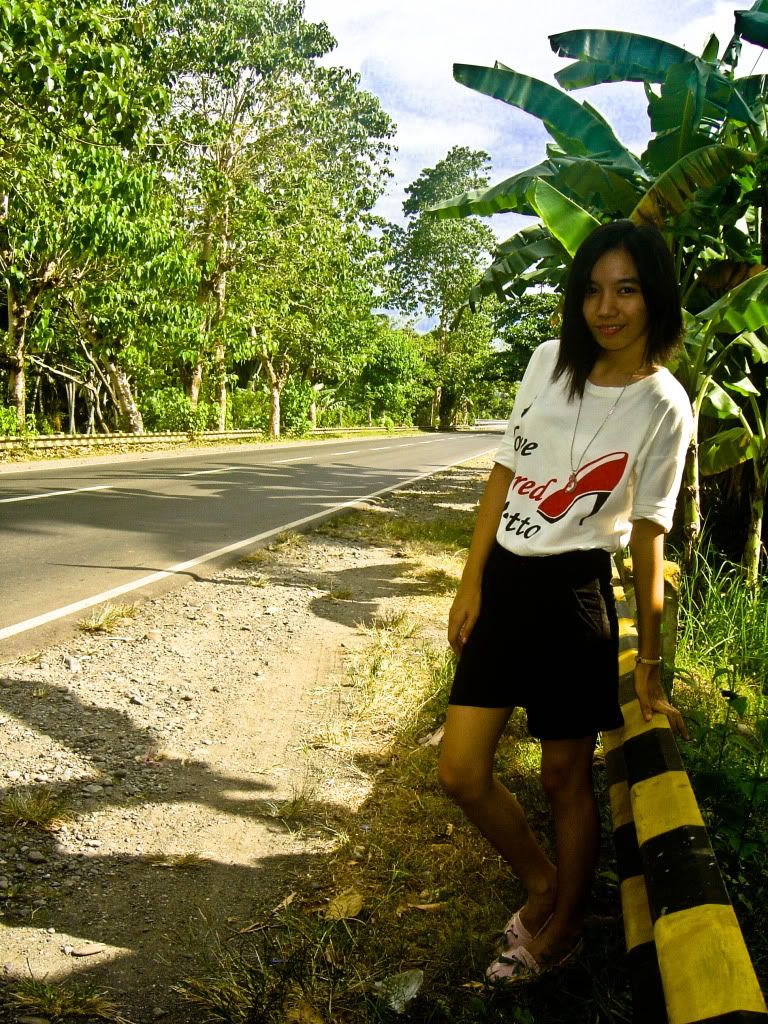 Who can't defy a deal of the open road such as that giving me a green limited-access highway, a car show following their way through that long path or a bumpy trail to no-one-really-knows-where? Who needs a why either?

My outfit may not be a good match to this sudden road trip, suffering from the sun brought by the ¾ top I am wearing and the black sheer high waist worsening it but at least I am off with these comfy pink topsiders ready to jump ahead anywhere and anytime. Well, that's me, up for almost anything.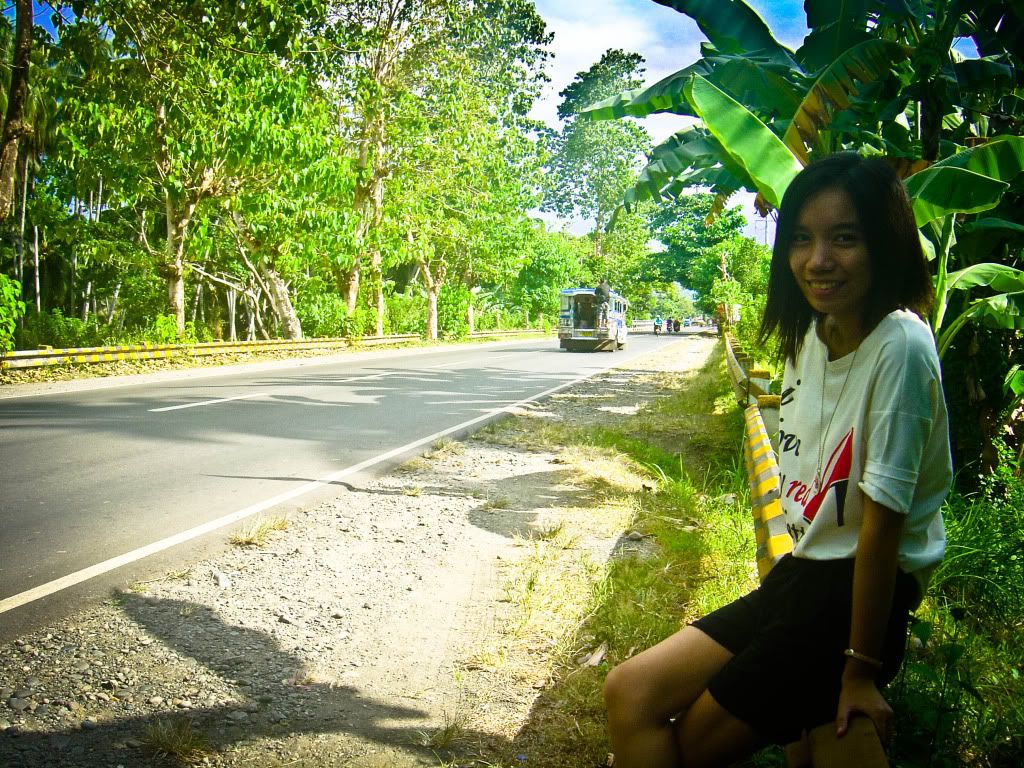 This will be the first of my next in line posts of shots somewhere around the corner. Having the new header, I needed to keep my reputation as a "fashion traveler". I am really having a hard time to come up with the idea of combining my two favorite passions in life which are traveling and fashion. And it is not so pretty obvious from my previous posts. So, I decided to posts shots like these to each of my post making this as my first one.




Sincerely,